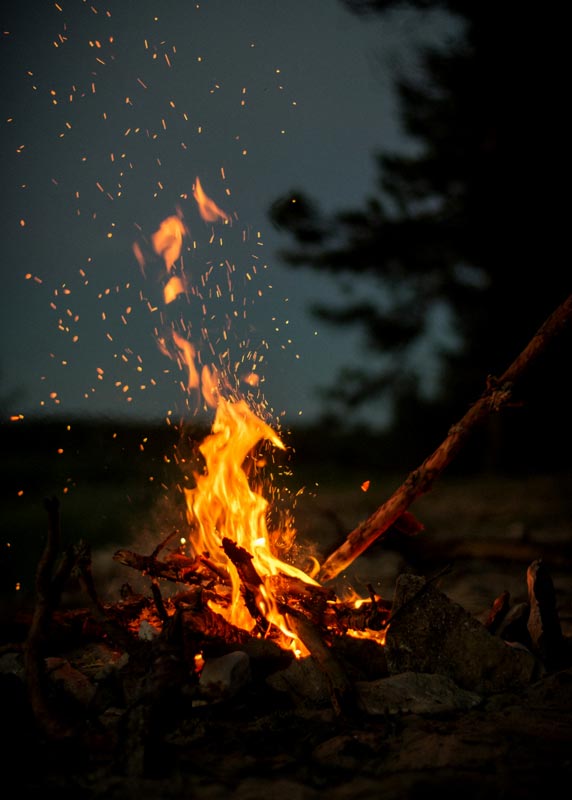 Purpose
What started as "Bonfires with Bentley" with our founder, Landon Bentley, ignited the idea for Warrior Ridge. Landon has said that from day one, he and his brothers were taught to take care of their own, but oftentimes even those who serve closely together come home from war and tend to lose touch.
At Warrior Ridge we offer on-site events to reunite teams who have served side by side, creating a relaxing environment for Veterans to reaffirm their unique relationship. Our staff enables experiences designed to recreate the support system these teams once had together.
Our goal is that Veterans return home refreshed and more grounded, having renewed and drawn from that vital support system of bonded brothers.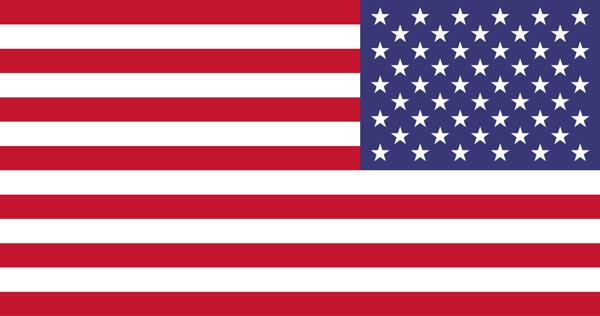 Once a nominee is chosen, they are provided an all-expenses paid retreat to Warrior Ridge for the rest of their life.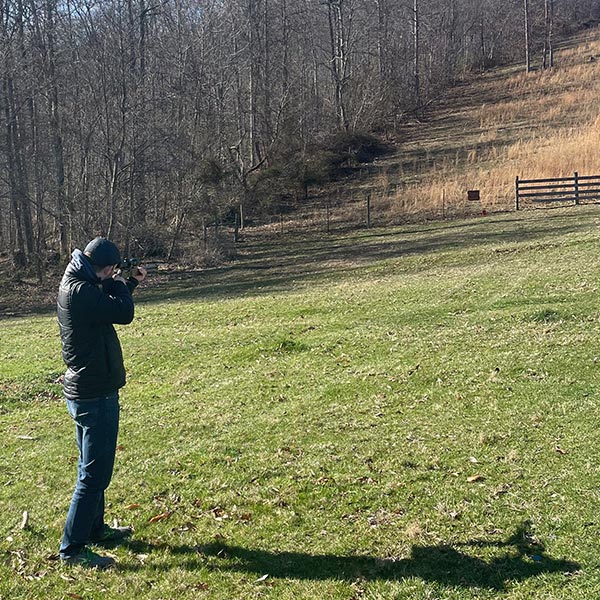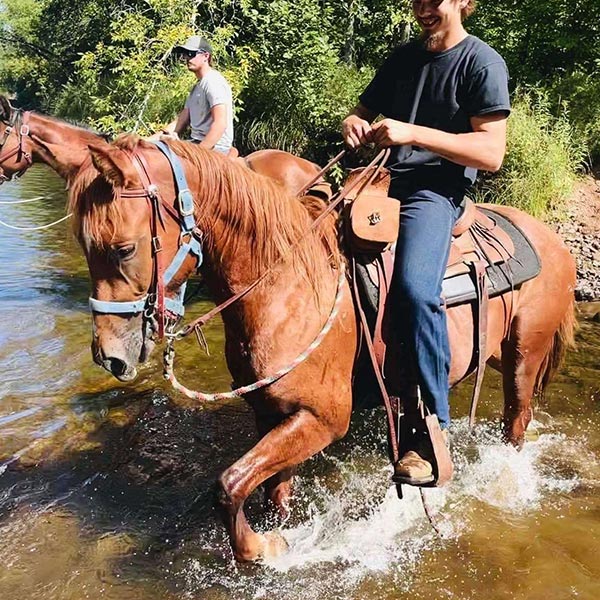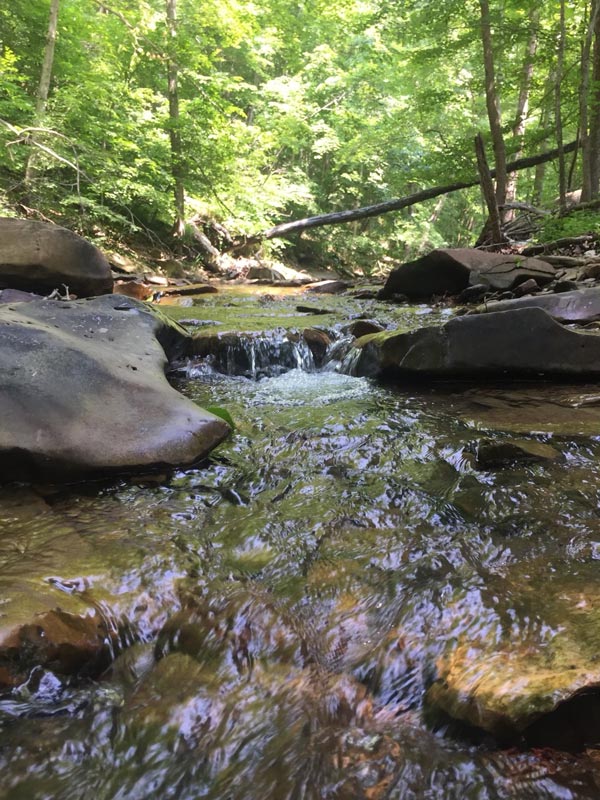 Statistically, combat Veterans are committing suicide at a higher rate than any other demographic in the U.S.